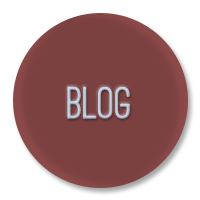 We have to share the amazing recipes and lifestyle finds that help make our lives a little bit more splendid.  We are all about living The Inspired Life-- and this is where we let you know how to do it.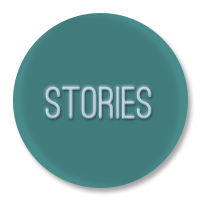 Every single one of our clients is a hero. They made the journey to heal themselves from the inside out. These are the stories of how they got to where they wanted to go.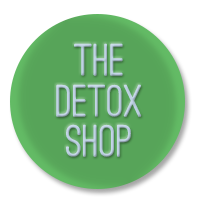 There is a detox for every body and every schedule. This is where you can find the program that is right for you. Let us guide you to the detox that will be your indispensable ally in health! It is waiting for you.