About Us
When I started this company, I knew exactly what I wanted–a health coaching philosophy that I could live by! I am about moderation, not deprivation. I am about making everyday my best day. We are all busy, we are all lively, and we all have far too much to get done to be weighed down by our bodies. I am dedicated to helping you reach, and surpass, your goals. So, who is Inspire Health Coaching?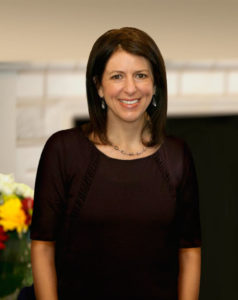 Mary Beth Palmer-Gierlinger, CHC, AADP
I have known for a long time that my calling is to help others live well and be well. Since my teenage years, I have been the unofficial health coach for all of my family, friends and colleagues. I have always been the person people come to when in need of guidance, a hug, or a hot meal, and I made it my mission to develop a business that would give me the ability to help more people.
My journey has been somewhat circuitous, and includes a time having lived abroad, getting married, becoming a mother to 4 very active children, moving a few more times, having started and sold an organic lawn care company, all leading to my interest and commitment to finally start Inspire Health Coaching.
I believe in a lot of things, but primarily I believe in balance and perseverance. I also believe in the antioxidant properties of red wine and dark chocolate, and the necessity of occasional indulgence in a life that is centered in wellness and health. I focus my skills on reversing lifestyle diseases, fostering family-wide health, and healing inflammatory conditions. I am here as a guide, a mentor, and a supporter. Take the journey to heal your body. Trust me, you are totally worth the work.